Create unlimited build plans for your LEGO® Bricks
From any 3D model you have created or downloaded.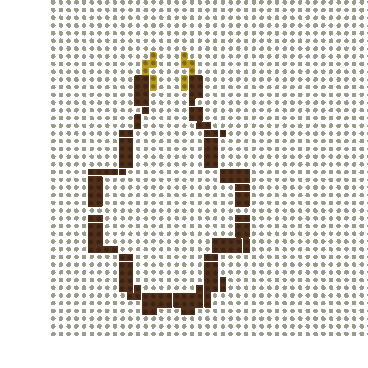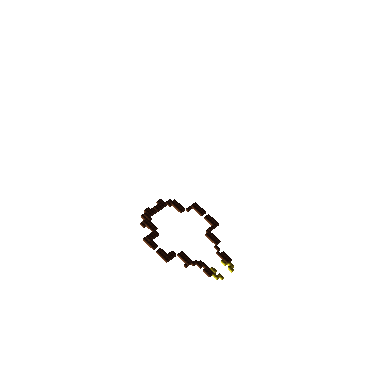 We love the creativity and versatility that is sparked by the Bricks that made the LEGO® Company big. And we strongly believe in the creative, economical, and ecological power of these bricks and their ability to become a starship - after having been a building, a car, a ship, or whatever you imagined first.
When you are in need of a plan to get your creativity started, this is where we come in. We create your build plan from any of the 3D models you created or downloaded.
If you are a Minecraft® Designer, just head over to our sister site www.craftplicator.com to create your plan directly from your Minecraft world.
In 3 simple steps transport any area of your Minecraft® world into a 3D model and get a personal build plan for LEGO® or compatible Bricks.
In 3 simple steps transport any 3D object into your Minecraft® world.
Please choose how to place your model onto the surface.
Please set the size of your "brickplicated" 3d-model by dragging the borders of the highlighted area. If a border of the area turns RED it is too LARGE. If you need a larger model, contact us at contact@xplicator.com
Width: blocks
Height: blocks
Price:
To proceed please agree with our Terms of Use and AGB.
There is a typo in your email-address?
Click
here
to reenter.
How does it work?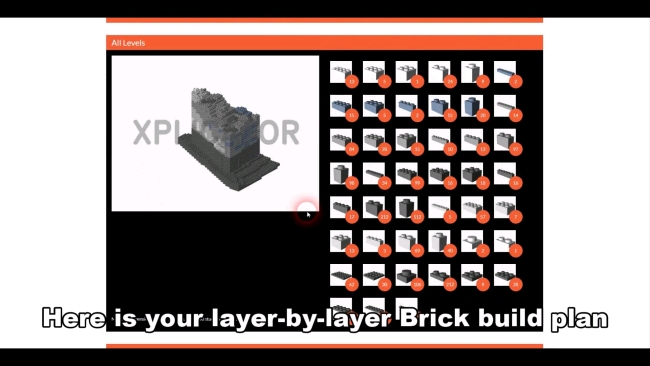 Turn any 3D model into a build plan for your LEGO Bricks...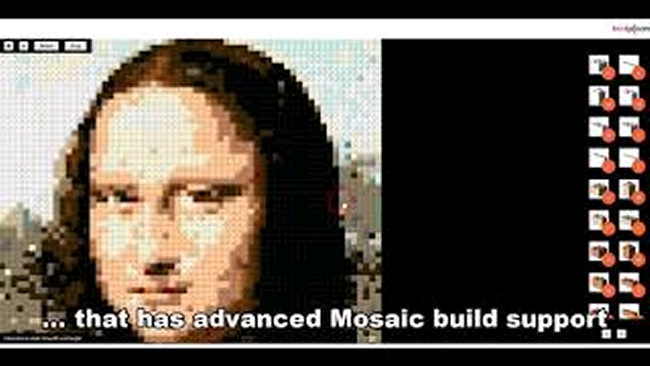 How to turn any picture or image into a LEGO Mosaic